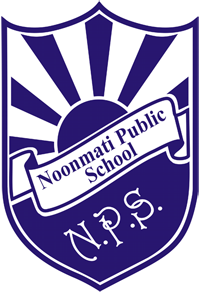 The NPS is situated in the beautiful Choonshali valley near the mighty river Brahmaputra. Sylvan surrounding and a salubrious climate are coveted trapings for any residence. The Choonshali valley is the ideal location for the school, pollution free and with excellent education environment. The NPS nestles in the Choonshali valley with the magnificent river to the north, Choonshali hill to the south, Indian Oil residential colony to the west and lush green dothed valley to the east.

Chairman
Mr. Dambaru Dhar Talukdar, Chairman cum Chief functionary of the Society, a retired IOCL Executive, a noted social activist also the recipient of a National award 'GREAT ACHIEVER OF EDUCATIONAL EXCELLENCE AWARD' in the year 2006 in New-Delhi.
Principal
Mr. Achan Kunhi T. George, Principal, NPS a Mangalore native having 21 years of teaching experience with 12 years as a Principal and 57 teachers are associated with him out of which 40 teachers are having Master degrees.